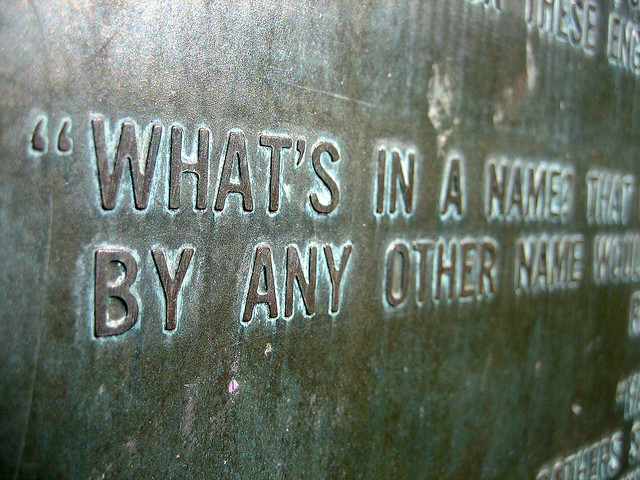 Ok, you have survived nine months of pregnancy and you have a beautiful baby, but now you are faced with the tough – seemingly nigh on impossible – challenge of choosing a name.
Before this seemed insignificant, but now the entire future of your relationship with your child rides on this one decision…What to call this little bundle of joy?
You can't go too wacky and risk facing resentment for the rest of your life, but this is your baby, they are special and should have a beautiful and original name to show this. It's a tough one. But there's no shame in getting some help with this decision.
Here are our top ten baby names for boys and girls:
Top Boys Names
1. Jack
2. Oliver
3. Harry
4. Charlie
5. Alfie
6. Thomas
7. Joshua
8. James
9. Benjamin
10. Daniel
Top Girls Names
1. Olivia
2. Ruby
3. Lily
4. Sophie
5. Jessica
6. Phoebe
7. Emily
8. Freya
9. Grace
10. Isabelle
Did you manage to pick one?
If not don't panic, there are still plenty more names out there!
Read some books, watch some movies or why not try and remember the names of your favourite childhood characters… Do any of them fit?
Now you've got the perfect name, how about a naming ceremony?
The perfect way to welcome your little bundle of joy into the world (and a great excuse for a party).
After all this hard work you defiantly deserve a celebration…
Blog by Rachael Hall
Photo by Jack Dorsey
Our amazing Fuze Celebrant George Smith gets ready in the big DJ chair - he spins all things Beatles to the Old Grey Whistle Test

The Fuze Foundation was delighted to present the first quarterly give back cheque to our 2022 chosen charities Fuze celebrate £4650 of 'give back' On